(BPT) – As you start working your way through your holiday gift list this year, don't forget about your feline family members. Just like people, cats appreciate the novelty of a fun new toy or other delightful surprises, and they'll appreciate the efforts you make to bring a little holiday joy into their lives.
'Similar to people, cats can get a bit bored,' says Dr. Annie Valuska. 'But the good news is, there are plenty of easy ways to keep your cat curious, playful and content.'
Valuska offers these great gift ideas for cats:
1. Playful presents for the ultimate predator
Cats love to stalk, chase and pounce, so consider different toys that they can bat around, clutch, kick or carry, such as balls or small stuffed toys (avoid toys with yarn and string that can be easily swallowed). Some cats love to catch their toys and stay put, while others are intrigued by toys that move or make noise. Have fun trying different toys to learn which your cat likes best and enjoy some bonding time together.
2. Special extras to enhance meals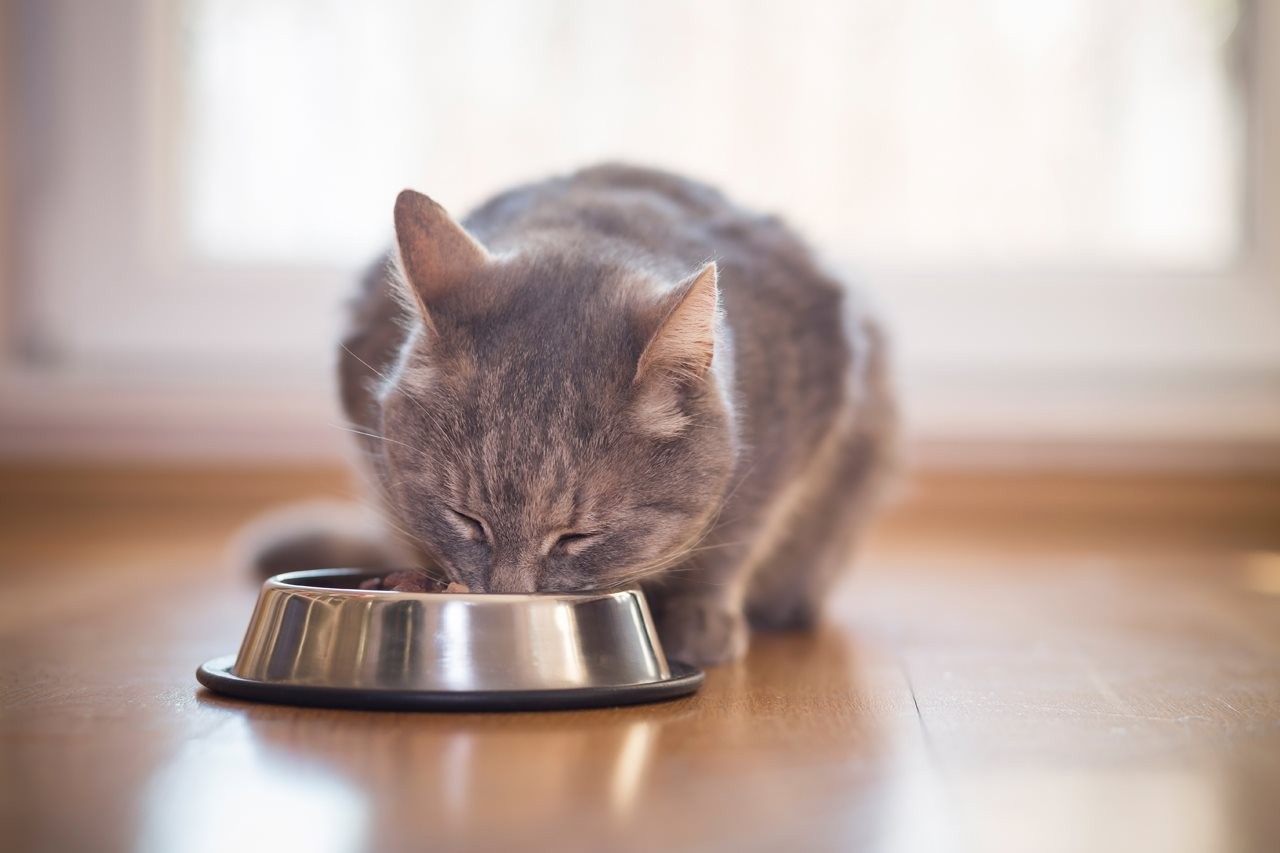 Even cats with the most discerning of palettes won't be able to resist an occasional snack or flavorful wet food meal topper. One great option is Friskies' Lil' Shakes blended with a lil' coconut milk, meant to serve as a meal topper or yummy snack by itself between meals. With no artificial colors or preservatives, adding this pureed complement to your cat's complete and balanced diet also helps support healthy hydration.
3. A comfy bed for napping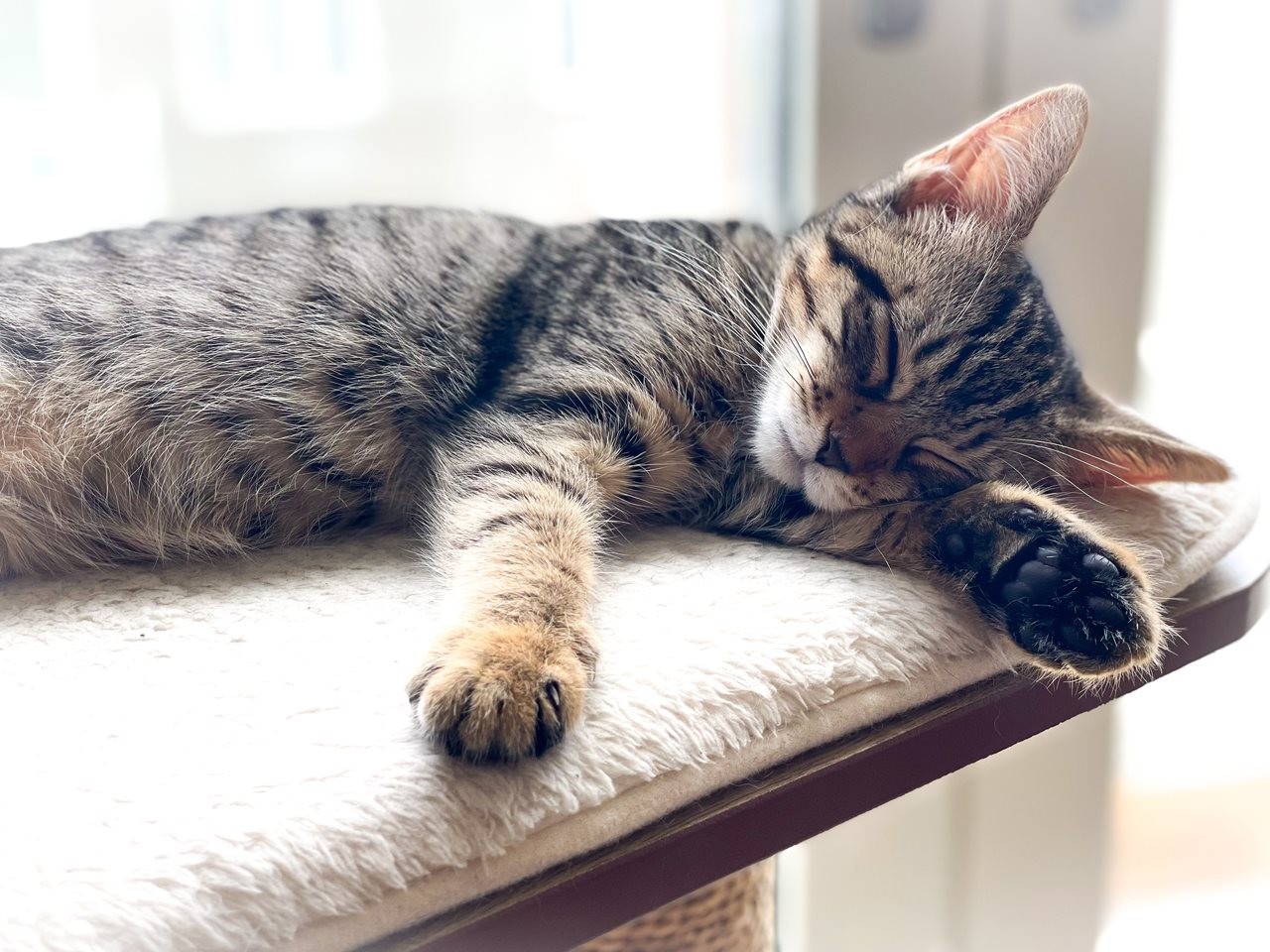 Cats love a cozy spot, so a new cat bed is another good gift choice that your four-legged friend may appreciate. Some cats might also prefer an open versus enclosed bed, so think about what your cat likes best. If your cat doesn't warm up to it at first, pay attention to location. Some cats prefer a spot that's quiet – but not too far from where the humans are hanging out – and that's nice and warm, or even sunny.
4. Fun app for cats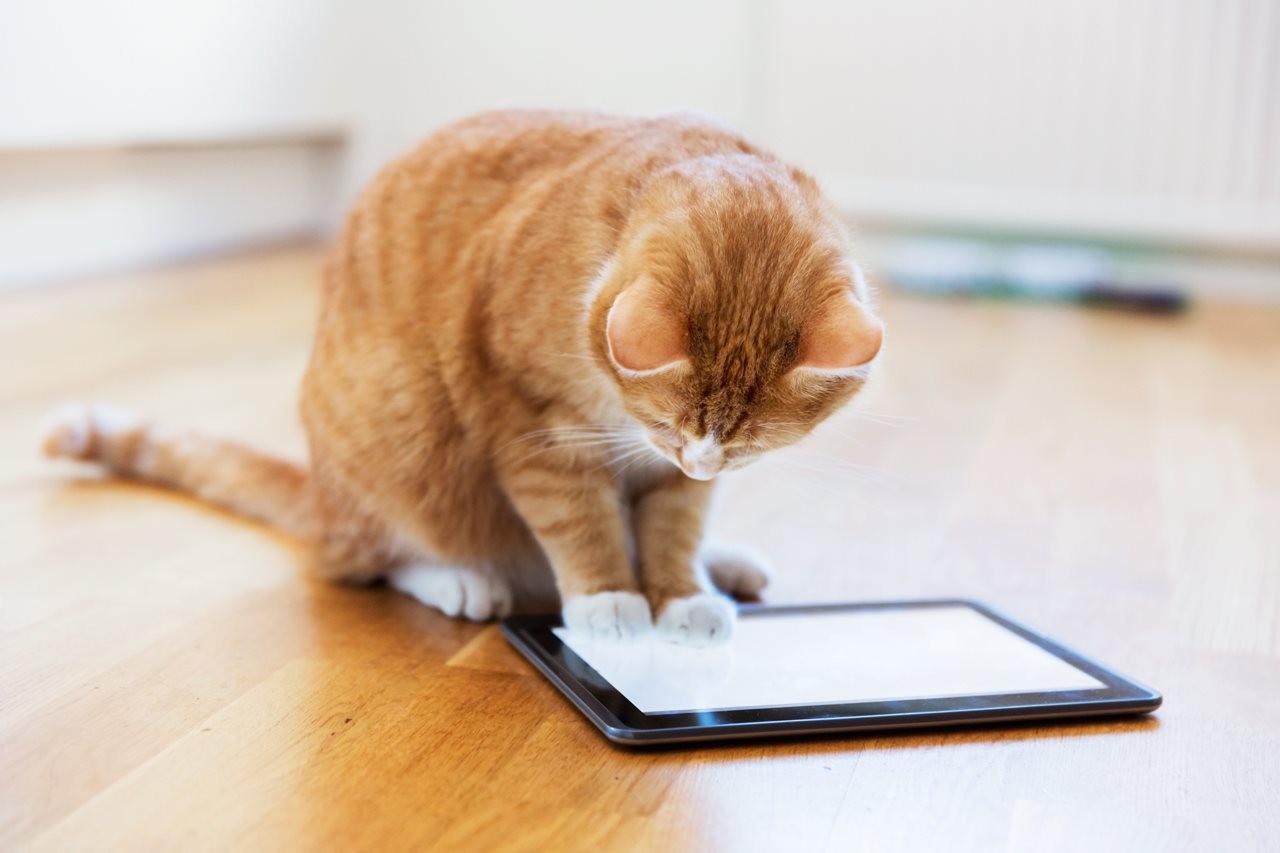 Cats are naturally curious, so bring out their playful side with an enriching high-tech activity. Download the Friskies' Cat Fishing 2 app on your phone or tablet, place on a flat surface and hit play to see your cat prowl and play, all while earning points along the way. The digital game is crafted with cats in mind, stocked with sounds to keep their interest and schools of fish to keep them clawing back for more.
5. Furniture for climbing and scratching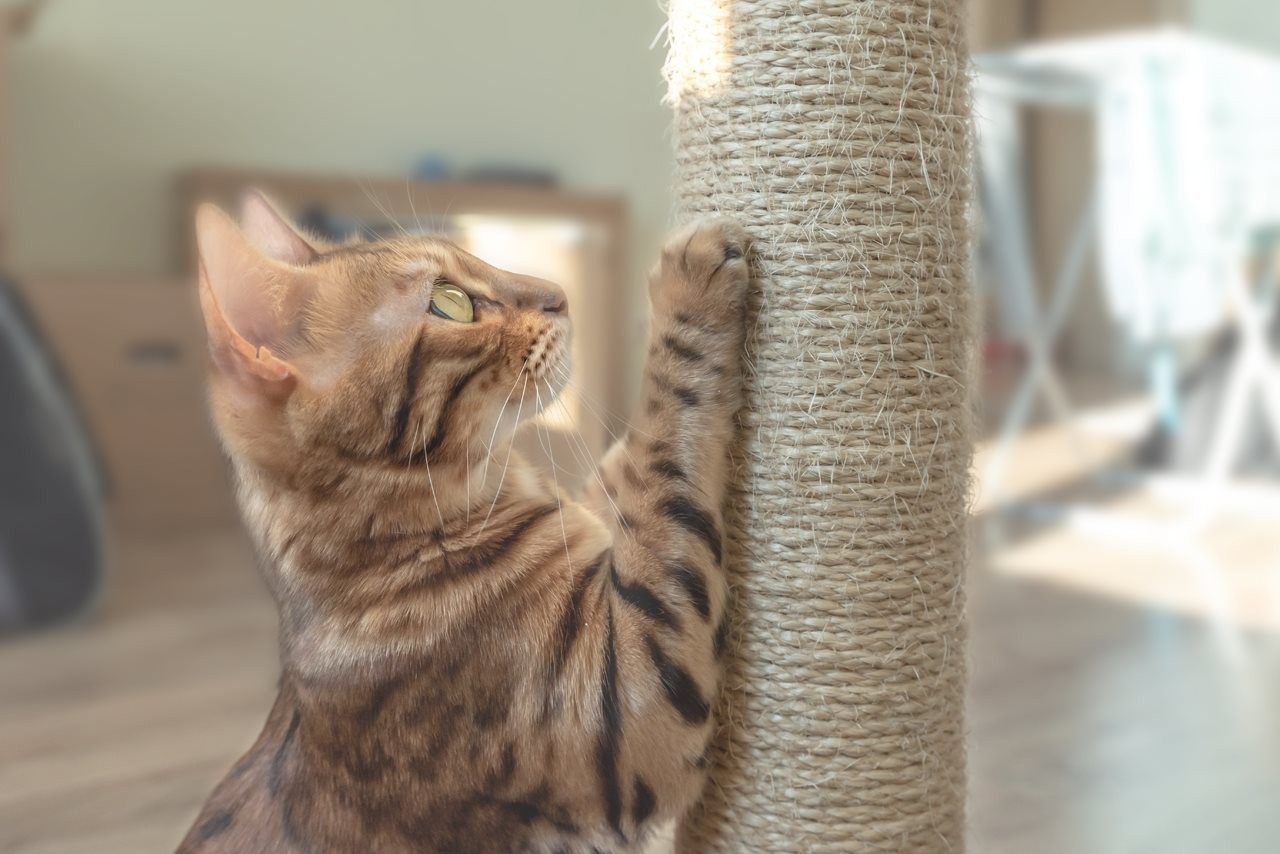 Cats have a need to scratch, jump and climb. To help them meet their needs while protecting human furniture, provide your kitty with a scratching pad and/or tower that can satisfy their urges, while also giving them fun places to explore and hang out. Just as with cat beds, think about the best placement for these items – either near the furniture you'd rather they don't scratch, or close to one of their favorite hangout spots – and experiment with different locations if they're not using the item at first.
Your cats are an important part of your life, so it's wonderful to gift them special toys, treats and foods that enhance their daily life. This list is sure to make your cat feel extra special this holiday season and beyond.